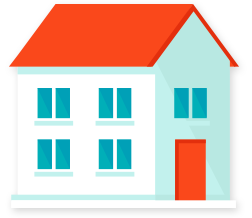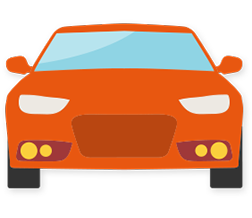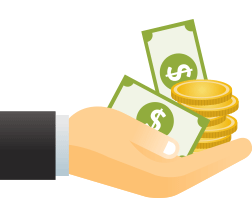 Home, Auto & Business Loans
Competitive rates and local decision-making get you financing fast — for whatever you need
Apply Online Today!
Member Center

Switch to Centricity

Apply for an Account Online
Take our Member Services Survey
Please take our brief Member Services Survey based on your most recent visit!
Lost or Stolen Cards
Is your credit or debit card lost or stolen? Here is the contact information!
Deposit Checks from Anywhere!
Free Express Deposit gives you the power to bank on your own time — deposit checks 24/7 with this convenient and secure app. Download it today!