Member Discounts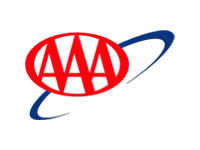 AAA
Just for being a member of Centricity CU you are eligible to receive discounts from AAA! Even if you already have the AAA membership you can save even more by calling to have discount applied to your present membership. Visit the AAA website.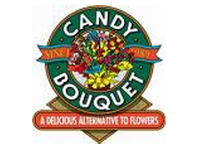 Candy Bouquet
Candy bouquets are a delicious alternative to flowers. Save on candy bouquets, delivery and more! Contact Gina at 218-341-4185 for details.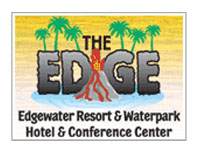 Edgewater Resort & Waterpark
Print an exclusive Centricity CU members only online coupon for the Edgewater Resort located on 2400 London Road Duluth, MN. Go to www.duluthwaterpark.com to learn more.